Bonjour-Hi,
As it has already been mentioned in my previous post, I was lucky to acquire my Foundation degree in the UK. During my stay, I have made close friends, who I still miss, and memories, I still can't forget. The year was truly charming, and whatever happens, happens for the good, thus, I'd like to reminisce about those pleasant moments from my past.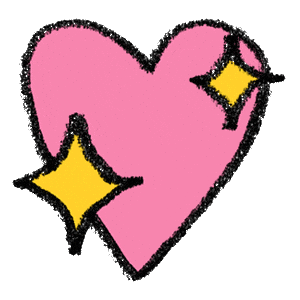 Most of the trips we had were spontaneous and had been planned either a few days or hours in
advance. Exeter is a small city, located in Devon – a county, known for its beauty and numerous spots of tourist attractions. There were few closely situated cities, which we've visited during the year. We'll start with Sandy Bay, to which this post is dedicated.
Sandy Bay
Sandy Bay is a beach, located in Exmouth, on the east coast of the country. Although it is not listed in the top 10 UK surfing destinations, it is still famous for its powerful and hollow waves, barrels, and beautiful landscapes.
We've departed from Exeter St. Davids railway station early in the morning and arrived in Exmouth at midday. It took us around 40 minutes to get there by train, and we were excited to go and rent the surfing equipment right away, to ride some waves on the shore of the North Atlantic Ocean.
By the time we've arrived in the city, we've discovered that buses do not operate in Exmouth on Sundays, therefore, we had to get to the beach on foot. I love walking, I really do, but our route was slightly too long.
In other words, we've got lost. We knew we had to stick to the seacoast, so we walked along it until we've found ourselves in the middle of some farm, with tractors and scarecrows. It was just like in a horror movie, except during the day. It became even scarier when we've found out that my phone's battery was about to die, and other members of the trip had no internet connection at all.
What's next?
This is the exact question I had in my mind at that moment. What is next? It's been 1.5 hours since we've left the railway station in Exmouth and started our walk. Hungry and tired from strolling along unfamiliar paths, we've texted our friends that we'll miss them, and:
You only live once, so why not sacrifice yourself on some creepy farm for an adventure?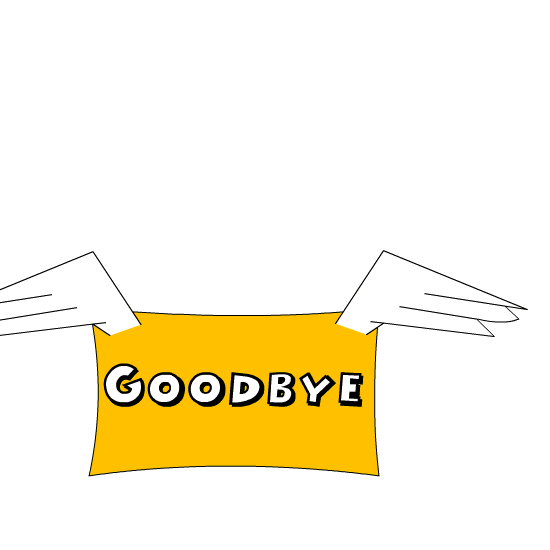 Well, thank God we did not have to actually do that. After another 1.5 hours of walking, we've finally seen the road sign, saying "Sandy Bay", and a few beach huts.
I think, at that point in time, I've shed a tear or two.
Here it is, the Glorious Sandy Bay. What else can I say? Our road was worth the scene that opened upon us.
The view was truly enchanting. We walked down the cliff right to the ocean's coast. By the time we've got to the Bay, it has already been 4 pm: the sun started to set down, and the temperature got cooler.
In other words – no surfing…
Although it was the main purpose of our trip, we've still absolutely enjoyed the journey. We were walking along the coastline, climbing the slippery rocks and drenching our shoes, isn't this fun?
After all, it all was worth it, cause we've got these awesome shots (half of which was lost after restoring the iPhone).
We walked down the seacoast to the cliff located at the end of the beach (you can see it in the picture's background), hoping we'd save our time on the road back. Sadly, there was no path, and we had to walk all the way to the origin. That took us another 2 hours until we've realized how dark it's become. We ran up the cliff searching for the cab, which would take us to the railway station when we've found ourselves in the middle of a carnival.
It was the Annual Exmouth Illumination Carnival.

Told you, whatever happens, happens for a reason. Or, maybe, this is how I calm myself from that 3-hour strolling along some farm. After we've watched the carnival and made even more photos, we left to the railway station and headed back home.
It was my first but not last adventure during my stay in the UK. The year gave me lots of moments to remember, for which I'm forever thankful. In my future posts, I'll share with you the story about how we've travelled to Birmingham's Theme Park on a budget (and spent night on the street). There are also other, saner stories to come.
Stay tuned & subscribe to my Blog for more!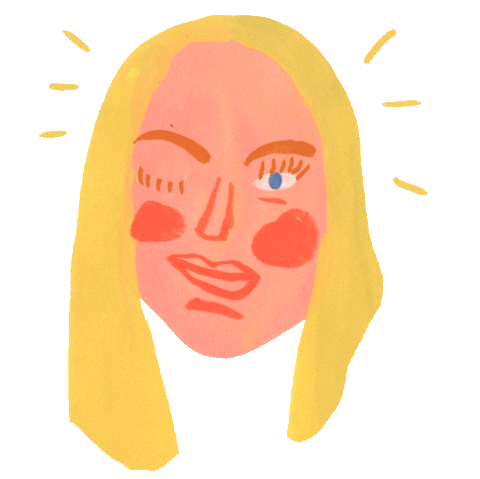 A Bientot!
SaveSave
SaveSave