Bonjour-Hi, everyone!
I hope your February has been great so far. Mine was pretty good, I have even mentally prepared myself for the spring (which is in 3 weeks) when I've suddenly realised it's snowing. Again. However, there is no time for moaning, February 14th is just around the corner, therefore, today's post is dedicated to the day of "LOOOVE".  Some of you might be excited, some frustrated, some might have just realised it, but all of you might be interested:
How to surprise your other half on the V-day?
Well, don't worry, here are some inspirational ideas for you to choose from!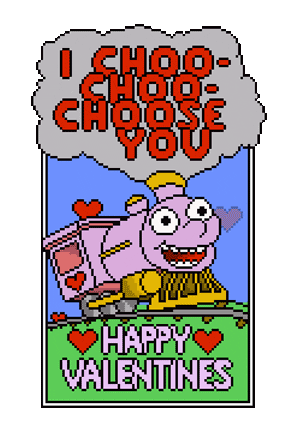 ---
Movie Night
Movie nights are always fun. At least for me. In this case, a right company is everything. The best point about this idea is that it does not really matter how long you have been dating for – the movie night is always an excellent choice, especially for beginners. Nevertheless, to make this evening delightful for both of you, try taking your partner's preferences into consideration, and choose the best movie, depending on whether your partner is a "Deadpool" or "50 Shades" kind of person. 
---
SPA Package
Another great way to spend Valentine's Day would be a "Couples SPA Package". Exactly, a wonderful massage for both you and your partner, relaxing atmosphere, and chill out music; what can be more soothing for the mind & soul? Forget about all the worries, stop making excuses, and dedicate this day finally to each other. Believe me, you will feel much more reconnected and ready to share your love. And if you are not able to afford such a luxury, you can always create your own SPA at home. Some rose petals, red wine/champagne & candles will make their job for you.
---
Romantic Dinner
What could be more special than your significant other cooking your favourite meal for you? Maybe a trip to the Caribbean Islands, but these two matters are really different. Although this idea might sound tough for some of you, cooking is fun and easy, depending on the dish and the recipe you choose. Search through cooking websites, prepare all ingredients in advance, and place some effort. Your meal will be perfect, guaranteed! You can even make some heart-shaped pizza or pie! This all should be accompanied by "love is in the air" atmosphere, cosy films and favourite video games.
Superior combo. 
---
V-day in a VS Store
If you are looking for some ideas on how to surprise your girlfriend on the Valentine's Day – go shopping with her, she will never forget this day, I guarantee you (and you neither). Under 'shopping' I don't mean crowdy malls with long lines. Instead, take your lady to the Victoria's Secret Store, which is having nice gift guides & promos for this special day. You could choose something you both like and, at the same time, do it together! 
---
Ice Skating with your Angel
How about doing something active and fun on Valentine's Day? Ice skating is my next best choice for this special day, which, by the way, can be very romantic. Cold weather, cosy sweater and your favourite hands, supporting you. Outdoor skating is a perfect way to embrace winter and get outside, as well as get warm and fuzzy feelings with your other half.
---
Date Night
Okay, up to this moment, we all know what movie night is, what romantic dinner is all about, but the date night is something exceptional. For the real romantics, date night assumes your favourite restaurant, jazz softly playing in the background, and a really lovely suit/dress. Although this might sound like the dullest way to spend the evening, however, how many times in your life have you been at a real date? Spend the evening together, dedicate your time to each other, talk about things that matter to both of you, and most importantly: enjoy your time. 
---
Getaway
The last but not least scenario is about taking your partner and running out of town. Changing a typical environment is proved to provoke new sensations and feelings, isn't this exactly what you need on such a lovey-dovey day? Take a train/car/shuttle and visit someplace you both wanted to see for a long period of time. Explore nearby towns, go to a ski resort together or even take a week off and plan a trip to Galapagos islands! 
---
As you can see, there are plenty ways to surprise your significant other on Valentine's Day. Although February 14th might be very special for some people, try spending every day as if it was unique. 
I hope you found my article useful, subscribe to my Blog to stay tuned and be the first to know about new posts, leave your comments,
and don't forget to share your love, as it knows no limits. 
A Bientot, 
Naza xx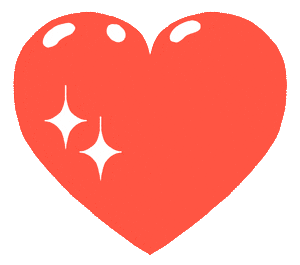 SaveSaveSaveSaveSaveSaveSaveSave
SaveSaveSaveSaveSaveSaveSaveSave
SaveSave
SaveSave
SaveSaveSaveSaveSaveSave