Bonjour-Hi, everyone!
It's a reading week, which means: seven days with no classes! Since most of my classmates are having their week-off on Caribbean Islands, (for whom I am infinitely happy), I would like to take a moment and write my personal list of travel destinations. Let's take a world tour.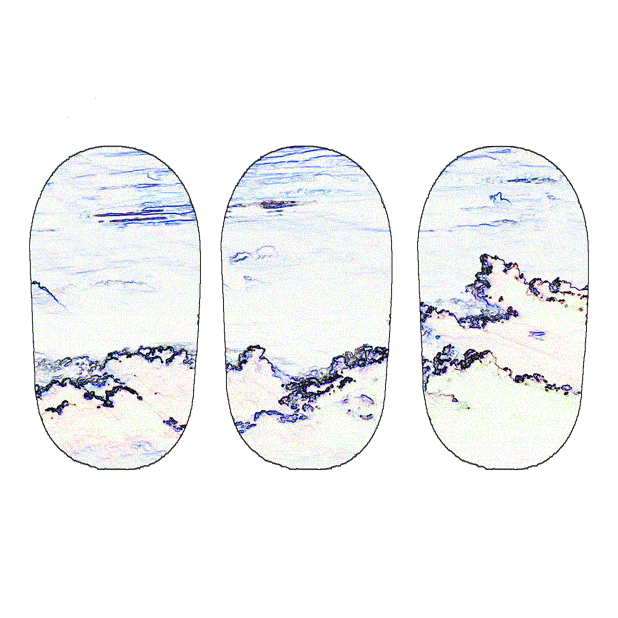 ---
India
I start my list with the most mysterious and enchanting part of the world, where the sun rises, days start, and legends originate – the Middle East, or, to be more specific – India. It is a country with unique history, traditions and beliefs, where as well, the seventh wonder of the world has been discovered. Many people (including me), may have assumed that Aladdin is an Arabic movie. Imagine how shocked I was to discover that it is actually a Chinese movie, taking place in a fictitious city of Agrabah (actual city of Agra in India).  Also, as a Yoga enthusiast, I want to study this beautiful practice in the land where it first originated under the supervision of genuine yogis. There is no better place to experience this, than in India.
---
Japan
This is the land where Hayao Miyazaki was born, and enough said. Well, I have read so much about Japan, I could literally present it during one of the UN committees.  If you wonder what it is like, and can't imagine – well, stop trying! Because from what I've read, Japan is the most extraordinary country, with an absolutely unique culture. I am very keen to travel and experience everything with my own eyes, and see the place where numerous masterpieces originated (Spirited Away, Death Note, Howl's Moving Castle). 
---
Egypt
Camel caravans, infinite deserts, sand castles, astonishing Sultans' palaces. Doesn't this all sound magical? After reading the Alchemist, I am eager to travel to the ancient Arab roots, where one of the most prominent mysteries of our planet has been located for centuries.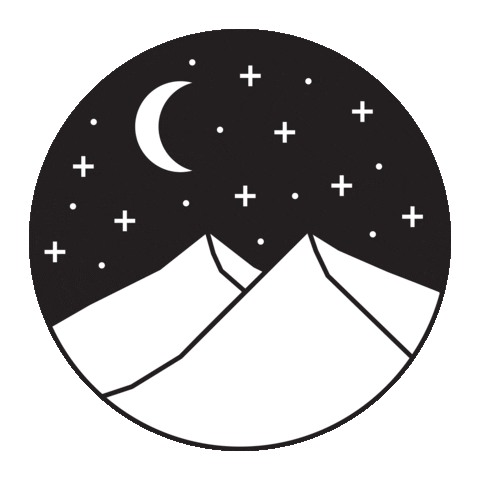 Although I have been to Giza Pyramids when I was 6 years old, sadly, I cannot remember everything. I hope to explore this seventh wonder of the world once again in the nearest future. FYI I am listening to the Arabian Night (Aladdin's soundtrack) right now, to get energized with the right vibes.
---
Australia
I had an exchange friend from Australia, who shared with me so many great stories about the back home that I can't wait to see & experience this all myself. After all, who would not want to see the Great Barrier Reef? Located in Queensland, this destination is truly fascinating. When it comes to Australia's flora and fauna  – it is out of the competition. More than 80% of Australia's plant & mammals are unique to the country. Kangaroos, koalas, emus, dingos, you can't find them anywhere else in the world. Oh, and, of course, to try surfing one of the biggest waves in the world! 
---
Antarctica
Okay, this one might sound too unexpected – who would ever want to go to Antarctica at -50C? Well, this one was on my dream list ever since I remember myself. I have always wanted to travel on a cruise to the southernmost part of our planet, explore the South Pole, see its unique mammals in the real life. I really hope to visit it before it melts completely though.
Polar bears were on my list until I've realized penguins and bears have never actually met in real life except in TV commercials. It is confusing at times, but in fact, penguins can only be spotted on the South Pole (Antarctica), whereas arctic bears on the North Pole (Arctic).
So, I guess we can mention the Arctic here as well.
---
Poland
This one has also been on my list for a long time. I am not a fan of politics, however, I enjoyed history & geography classes during school. Thus, after reading most of the existent publications regarding the WW2, and watching several documentaries, I would like to see these memorials in the real life. Most probably, this topic interests me more from a psychologic point view, rather than a historic. Therefore, here comes the next point of destination, which is Aushwitch-Birkenau (Oswiecim) Concentration Camp, known as the largest, with the most uncivil surveillance amongst all other camps. I have visited Dachau Concentration Camp Memorial Site, and, obviously, did not have any pleasant memories afterwards, however,  this is a remarkable spot, and the bloody massacre that the human's race should never forget.
---
Greece
Exactly, what about something more entertaining, like Greek mythology? Greece, as well as some other countries, possesses an enormous amount of historic sites and world wonders. As you have already guessed, I am thrilled by ancient, mysterious, supernatural sites. I would start my trip by visiting Parthenon Temple, Medieval Town of Rhodes, Statue of Socrates, and finish it by exploring greek islands, which should be on everyone's list, seriously. 
---
And where would you go? Carribean Islands? Or maybe somewhere more exotic? Maybe some megacity, such as New York or Tokyo? 
Subscribe to ABDEICH to stay tuned,

A Bientot!